We support our members at every stage of their professional journey. Be part of our community and get the lifelong resources you need to grow, connect and succeed.
Regular ($220)
Trainee ($50)
Student ($25)
Emeritus (Complimentary)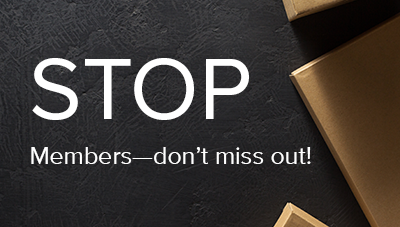 Can We Reach You?
APS is making exciting changes and we want you to stay informed. Please update your contact information.
Update My Account