When you join the American Physiological Society (APS), you become part of a global community of biomedical researchers and educators that includes Nobel Prize Laureates, highly cited authors, scientific thought leaders and other prestigious researchers.
As the head of your department, APS values your expertise and relies on input from institution leaders to guide the future of the organization and discipline of physiology. In turn, your faculty, staff, students and trainees look to you for mentoring and professional development to guide their careers. Gain access to the latest research, tools and resources designed to help you and your team be successful in all endeavors.
As an APS Department Chair Delegate, you receive APS' valuable suite of benefits including these new perks available exclusively to assist in your day-to-day functions. Not a member? Learn more about the benefits of membership and join today.
Exclusive benefits for Department Chair Delegates:
personal communiques from the APS president and executive director;

opportunities to provide APS leadership with advice and recommendations for resources and programs that will help you address the challenges you face daily;
fireside chats and town hall meetings open to whomever you wish to invite from your institution—detailing APS' work;
access to your personalized APS institution engagement report card;

a dedicated APS staff contact to assist you with any membership needs;
an invitation to an exclusive reception with APS leaders at the new 2023 American Physiology Summit;
access a tool-kit of APS resources and physiology swag for you and your department;
opportunities to engage with the new Center for Physiology Education; and

discounted rate to add your institution, department or lab to the Graduate Physiology & Biomedical Science Catalog, designed to assist undergraduate students and early-career scientists in their search for the next step in their education.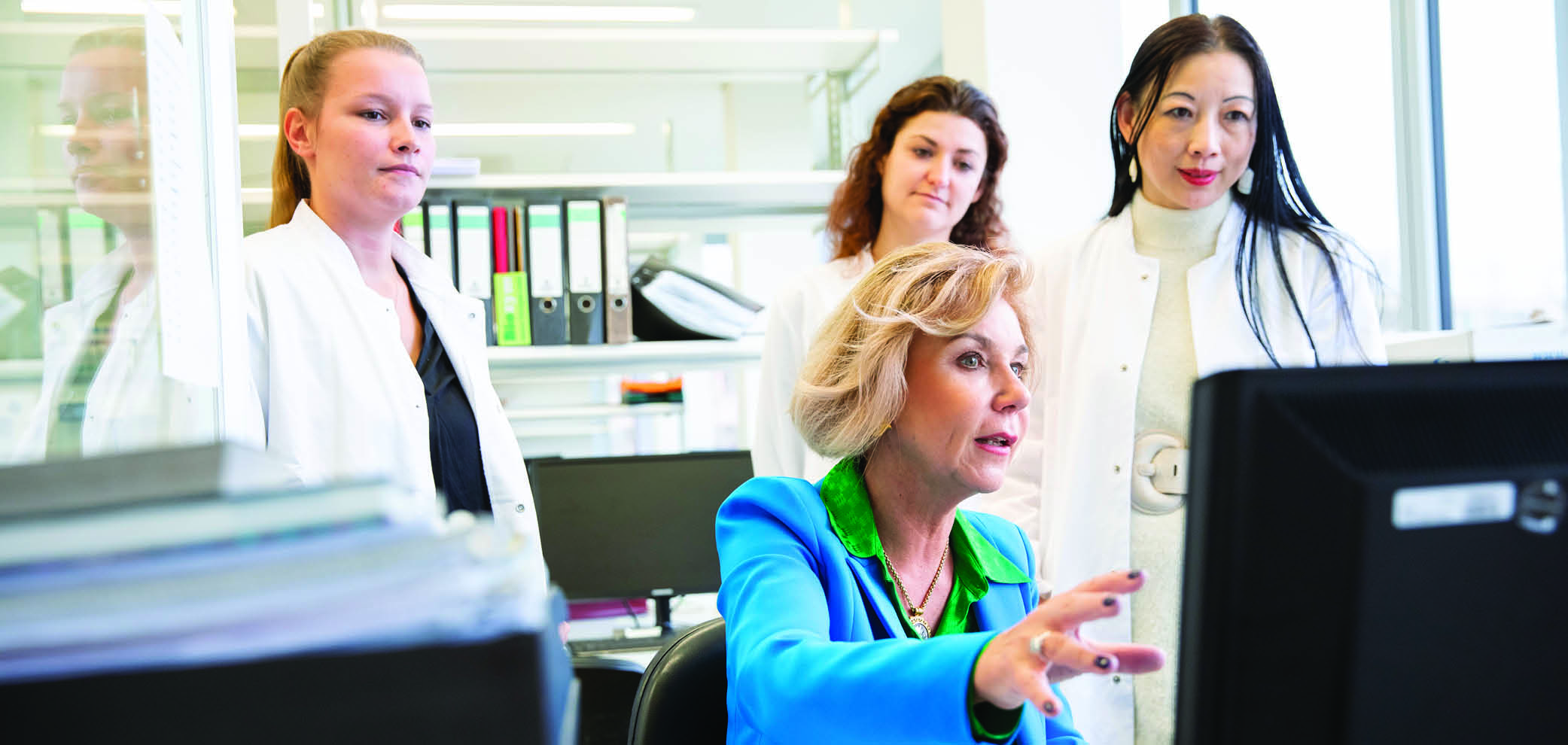 Institutional Group Membership
Interested in membership for your entire department, division or lab?
Institutional group membership is available to degree or non-degree granting educational or research facilities that provide undergraduate, predoctoral or postdoctoral trainee programs in physiology. This membership category enables an entire division, department, program, lab, research team or university access to the benefits of APS membership. Each institutional group membership is fully customizable. Learn more and receive your custom quote today.