Careers in physiology provide physiologists with opportunities to conduct cutting-edge research andteach the next generation of scientists and medical professionals. Working in the field can help spread the excitement of science with the public and help them better understand what physiologists do. APS assists students, trainees and experienced physiologists with career development.
Discover our career corner video collection of career symposia talks, refresher course materials and more.
The APS Career Symposium is organized annually by the Career Opportunities in Physiology Committee. Topics cover all aspects of career-related issues relevant to today's researchers, educators and trainees at all stages of their career.

Physiology Career Opportunities
Explore physiology career options and learn what our members do in the Society's member highlights and articles.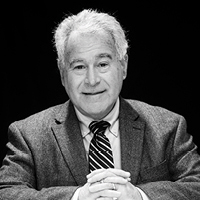 Jeff Sands, MD, FAPS
Renal Division Director and Juha P. Kokko Professor of Medicine and Physiology, Emory University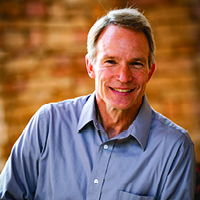 David Mattson, PhD
Professor and Chair, Department of Physiology, Medical College of Georgia at Augusta University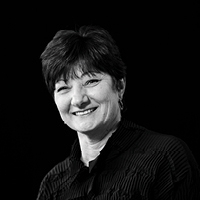 Sue Bodine, PhD, FAPS
Professor, Department of Internal Medicine, Division of Endocrinology and Metabolism, University of Iowa Carver College of Medicine