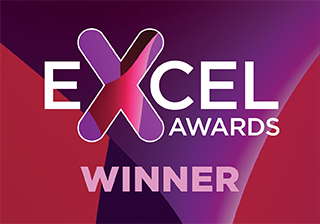 Welcome to the APS Career Gateway
A successful scientific career requires more than just scientific expertise. To maximize a career in science, investigators, clinicians and educators need a well-rounded professional skill set, including leadership, management and intentional career planning. The APS Career Gateway provides physiologists professional development for every step of their career journey.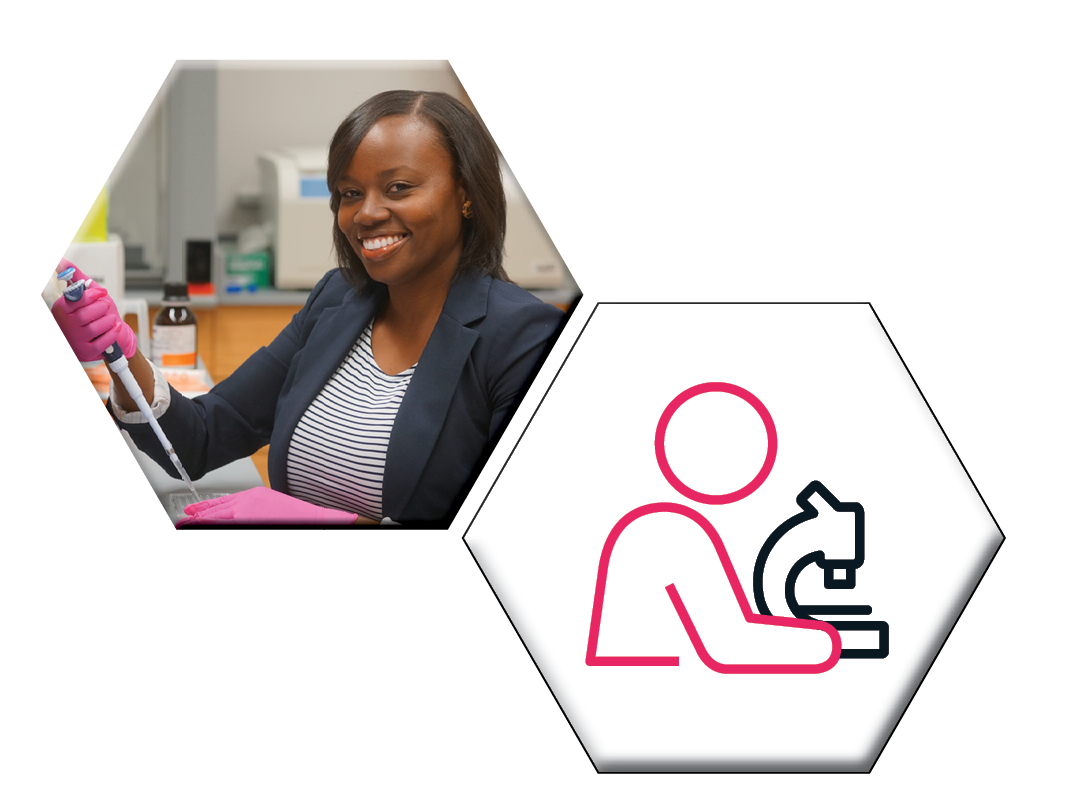 Maximize scientific effectiveness with curated resources on leadership, team management and scientific integrity.
Access timely, relevant resources on teaching strategies, creating diverse classrooms and mentoring today's students.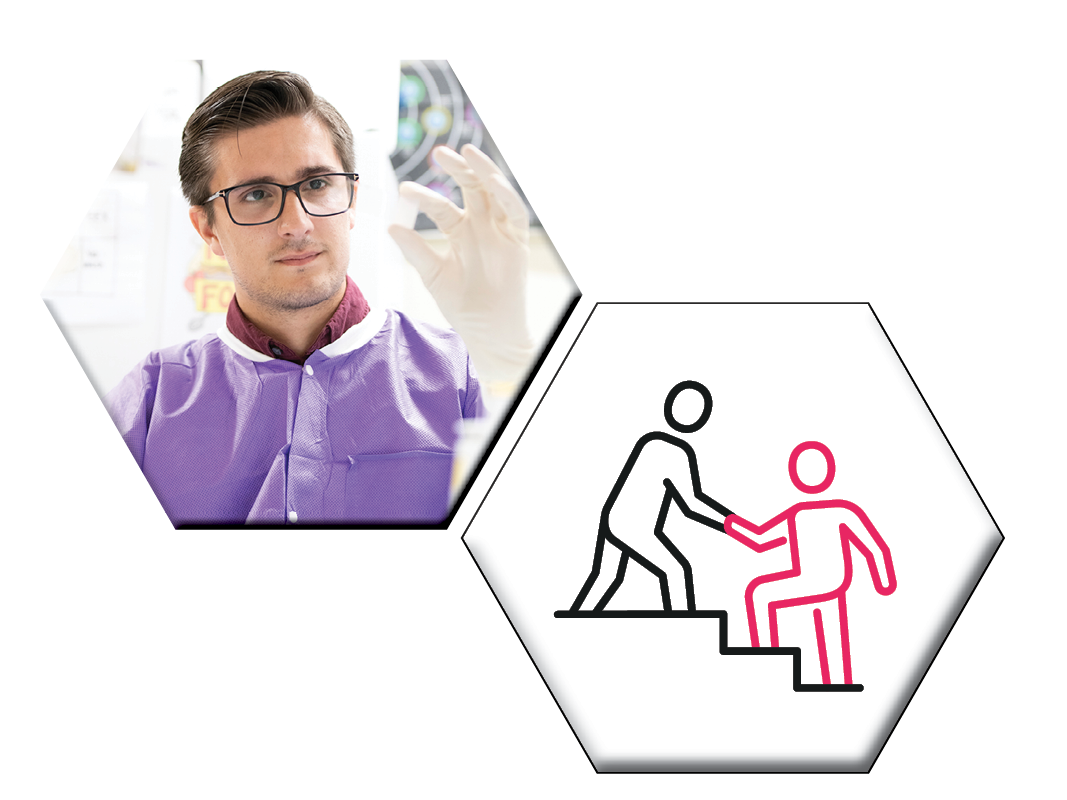 Develop your core skills with resources geared toward managing your science, becoming a leader and planning your career.