Let APS be your home.
The American Physiological Society is a global leader in expanding knowledge related to biological function. When you join, you will be part of a community of researchers, educators, trainees and students in physiology and related disciplines from over 85 countries around the world. Regardless of where you are in your career, APS is your home and it's time to join.
How to Join or Renew
Join APS
Renew My Membership
Requirements
Regular, Student and Trainee Members
Emeritus Members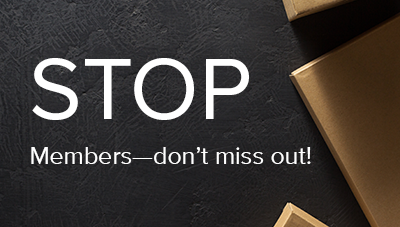 Can We Reach You?
APS is making exciting changes and we want you to stay informed. Please update your contact information.
Update My Account