Membership Alert: APS understands the challenges you may be currently facing as a result of the coronavirus. If you have not yet renewed your membership for 2020, we have extended your exclusive member benefit access until April 30 to give you time to renew.
Renewing Your APS Membership
The future of the discipline relies our members like you who drive APS' mission of advancing science, understanding life and improving health. Continue to be a part of our vision and enjoy all that is to come with our growing community.
Renew Online
To renew online, please select the "Renew My Membership" button in this section and log into your account. From there, pay your open membership dues order. If you do not see an open order within your account, please contact the Membership Department .
If you have forgotten your password, you may reset it by clicking "Forgot Password" on the account login page.
Renew My Membership
Renew by Fax
You may fax your membership dues renewal to +1.301.634.7418.
Renew by Wire Transfer
If you need assistance with your renewal, please contact members@the-aps.org or 301.634.7171.
Membership dues may be paid by check, credit card (Visa, MasterCard, American Express) or bank wire transfer. Please make checks payable to American Physiological Society, in U.S. dollars and drawn on a U.S. bank. APS does not accept purchase orders for membership dues.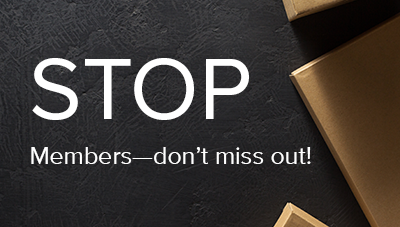 Can We Reach You?
APS is making exciting changes and we want you to stay informed. Please update your contact information.
Update My Account