APS membership is open to individuals in education, research or industry as well as those pursuing a course of study in the field of physiological sciences or related disciplines.
Our community of leaders connects people and ideas creating momentum towards future discoveries. Connect with colleagues and mentors that understand what you do and why you do it. Join our family of members today!
Regular ($220)
Open to those engaged in physiological work, related disciplines or involved in the promotion of these disciplines. This includes researchers, scientists, educators and anyone that supports the mission of the Society.
Student and Trainee
Students ($25): Open to doctoral or master's program students who are actively engaged in physiological work as well as matriculated undergraduate students with an interest in physiology. This category also includes those that have completed their baccalaureate degree (within the last five years) and have not yet entered a graduate program but have an interest in physiology.
Postdoctoral Fellows ($50): Open to any postdoctoral fellow who is working as a trainee in physiology or a related discipline. Postdoctoral members may remain in this category for up to three years from terminal degree date.
Early Career Professionals ($50): Open to those early in their career, immediately following receipt of a final degree or the termination of full-time student status. Early career members may remain in this category for up to three years from terminal degree date.
Emeritus (Complimentary)
Open to current members that wish to continue to be a part of the Society's mission post-retirement. Must be a member in good standing for 10 consecutive years and over the age of 65.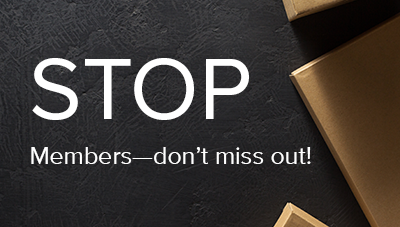 Can We Reach You?
APS is making exciting changes and we want you to stay informed. Please update your contact information.
Update My Account