Welcome to the APS Job Board!
Explore APS' tech-enabled job board that connects members of our scientific community with career opportunities across academia, government, industry and nonprofits.
There is an unlimited number of ways to leverage the valuable skillset that physiologists develop during their scientific training. Identifying your personal interests, skills, priorities and ambitions can help you explore your career options.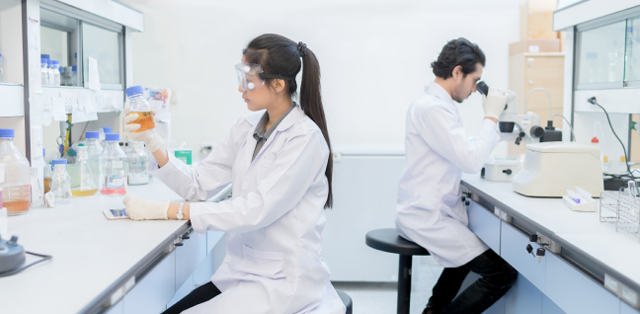 Looking for the next step in your career in science? Visit the new APS Job Board to find the ideal match for your experience and expertise.
Recruiting to fill research, faculty, trainee or other science-related positions? Find out why you should promote your listing with APS and post your openings to connect with top physiology talent.
Check out APS career and professional development resources offering physiologists support through every step of their career journey.