Welcome to the Center for Physiology Education! The Center is a community of excellence focused on elevating the way we teach and learn physiology.

The Five Themes of the Center
Developed with input from more than 500 educators, the Center is structured around five interconnected themes that promote excellence in physiology education. While the themes can stand alone, together they provide a comprehensive approach to advancing physiology education and learning.
"The Center for Physiology Education fits who I am. I needed a community like this...this is exactly what I was looking for."
Adrienne Bratcher, PhD, Center for Physiology Education Advisory Board Member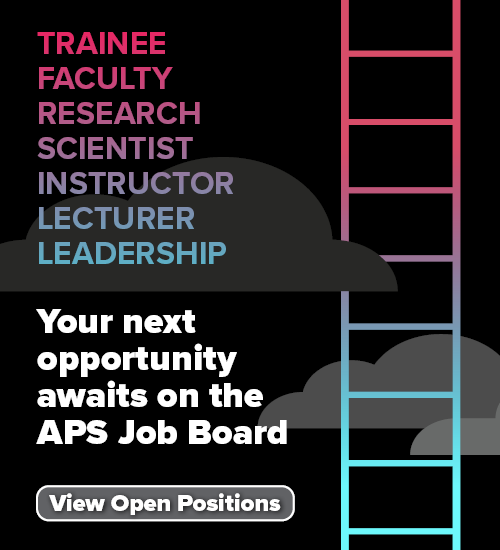 Support the Center
Your gift to the Center is an investment in the future of physiology education. Learn how to become a Founding Partner, or set up a one-time or monthly donation.
Explore the Center
Themes and Resources
Community Events
More from the Center