June 1, 2022
11 a.m. EDT
Barometric plethysmography is a versatile and effective tool to measure breathing integrity. The tool is especially useful in the exploration of physiological mechanisms that underlie major health issues, such as opioid-induced respiratory depression and ventilation deficits. Erica Levitt, PhD, from the University of Florida, and Lara DeRuisseau, PhD, from Le Moyne College in Syracuse, New York, will present their research on the effects of opioid abuse and intellectual disability on breathing patterns through the pairing of neural recording and whole-body plethysmography in murine models. The presenters will also discuss best practices and key considerations to ensure quality and reproducible data when using barometric plethysmography in preclinical research.
Speakers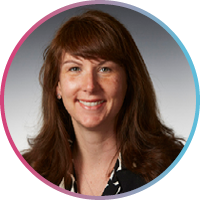 Lara DeRuisseau, PhD, is a professor at Le Moyne College in Syracuse, New York. She is a whole-animal physiologist focused on answering scientific questions about the neural control of cardiorespiratory function. Her research focuses on physiological changes across the lifespan in developmental disabilities. She is passionate about mentoring the next generation of physiologists and strives to lead a diverse research team representative of the general population. DeRuisseau has served on various National Institutes of Health study sections and is part of the Down Syndrome Society Heart and Vascular Working Group to develop the next decade of research priorities for Down syndrome research.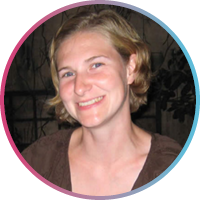 Erica Levitt, PhD, is an assistant professor in the Department of Pharmacology and Therapeutics at the University of Florida. She received her PhD in pharmacology at the University of Michigan and completed her postdoctoral training at Oregon Health and Science University. Levitt's laboratory uses electrophysiology and in vivo measurements of breathing to understand the neurophysiology that underlies the control of breathing, especially in opioid-induced respiratory depression, which is the cause of death from opioid overdose. Her lab is focused on respiratory controlling neurons in the pons that are of particular importance in opioid overdose and investigates cellular and circuit-based mechanisms.